Help Mark Heal
I don't normally do this type of thing on my blog, but this is a story about someone who I met and got to know in University, and now his post-university story has really stuck a chord with me.
Mark is battling stage 4 melonoma (skin-cancer). His story gave me chills because he has a beautiful young family and he has already been through this battle once before. He needs the support of
everyone
- and is truly relying on the kindness of strangers to get him and his family over this major hurdle.
Please visit the link below, and if you feel compelled to make a donation he is the kind of guy that will be forever grateful.
Help Mark Heal... and please keep his family in your thoughts and prayers in the months ahead.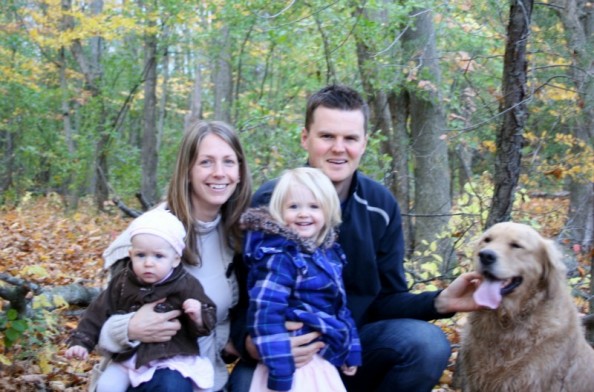 THANK YOU!
Dear 16 year-old me... is a video that I encourage you to watch to learn more about melonoma. Education is the key to prevention.
Labels: for a good cause